One of the programs that benefits when you give to the United Way of Northern Arizona's Annual Community Fundraising Campaign is the Dolly Parton Imagination Library.
This book gifting program was launched in 1995 by the internationally renowned star, who has had a storied career as a singer, songwriter, businesswoman – and most recently, COVID-19 vaccine research funder.
Dolly was inspired by her father's inability to read and write. When the program started, it served residents of the East Tennessee county where she grew up. Since that time, however, it has grown to include community partners throughout the United States, United Kingdom, Canada, Australia and the Republic of Ireland.
Children in the program receive one free age-appropriate book each month. The books are chosen by a panel of experts to foster a love of reading, thus promoting early childhood education. (See how DPIL has impacted one local family by checking out the video above.)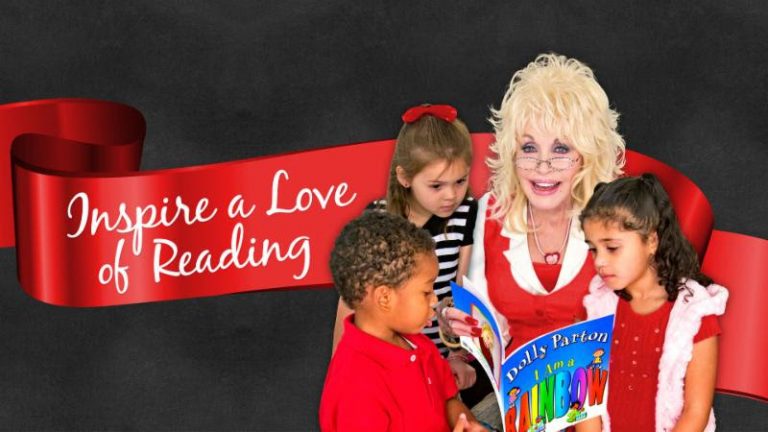 Before his death, Dolly's father told her the Imagination Library was the most important thing she had done. She would tell you, however, that she hasn't done it alone.
"The real heroes of our story are the thousands of local organizations who have embraced my dream and made it their own," she said.
Thanks to generous supporters like you, UWNA can offer this program at no cost to families in northern Arizona.