Although both moved to Flagstaff in order to attend Northern Arizona University, Flagstaff Police Chief Dan Musselman and Coconino County Health and Human Services Director Kim Musselman didn't meet during college.
"We met in jail," said Kim with a laugh. "We both worked for the Sheriff's Department after college and were working as detention officers when we met, so my mother in law likes to tell everyone we met in jail."
"It's a great conversation point," adds Dan.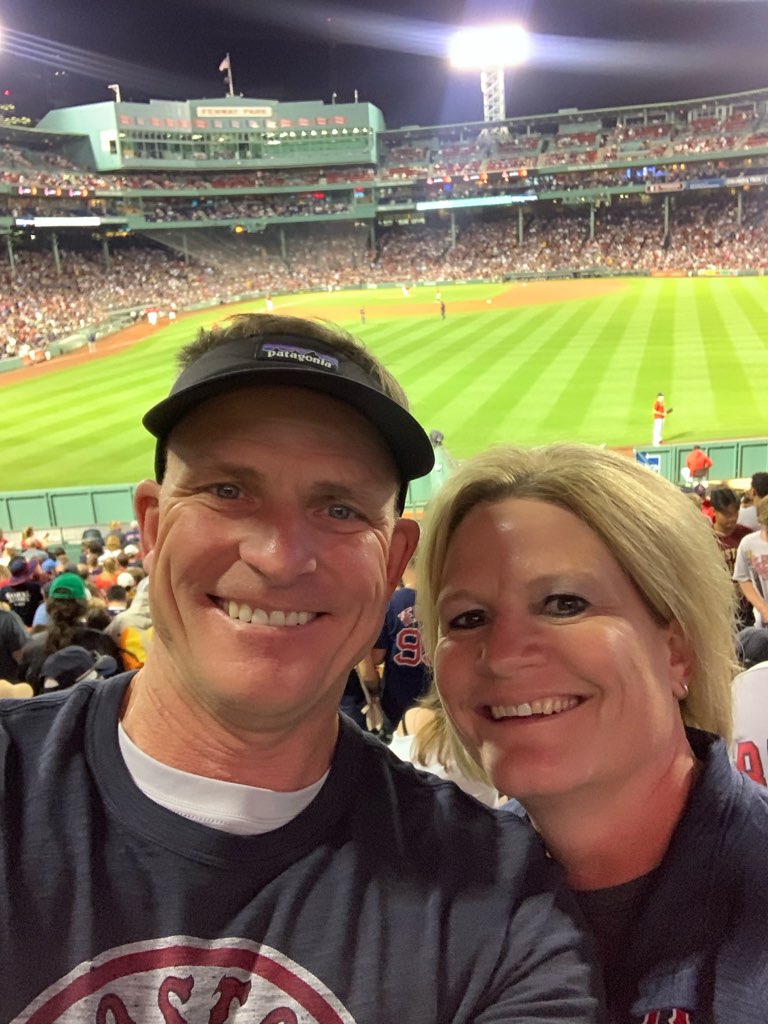 Both have been in public service for most of their careers. Dan joined the the Flagstaff Police Department 27 years ago and became Chief in early 2021 after several months of being interim Chief. Kim has been with the County for 28 years overall; in the mid-1990s she left for about five years to be the director of Victim Witness Services.
They got involved early on with United Way of Northern Arizona through workplace campaigns, but that support grew as their work or volunteer efforts with local nonprofits brought them into more contact with UWNA and its community partners.
Whether working to addressing chronic issues such as homelessness, providing grants to a variety of Flagstaff's nonprofits, or rallying people to help during an emergency, UWNA is there, they said. In fact, added Kim, the work of UWNA makes both of their jobs easier because it creates a network of resources they can refer people to when they are in need.
"I believe in the good they are doing in the community," said Dan, "they are always willing to help out with whatever resources they can."
That has lead the couple to not only support UWNA as Summit Society members, but also as participants in the Community Investment teams that help determine allocation of funds to nonprofits.
"It gives you the opportunity to see the work of organizations first-hand," said Kim, who experienced CI team visits from both sides of the equation, having hosted them when she was director of Victim Witness.
In addition to the site visits, a powerful part of the review process is reading the applications and hearing stories about clients whose lives have been impacted, the couple said.
"I think it helps us to be able to advocate for why people should be donating through United Way and know that they are supporting work that has measurable outcomes," said Kim. "As we've worked through our careers, the value of giving has always been important. It's what we've taught our children. It's how we give back to the community to make it the best place it can be for everyone."