Last week, the gateway to the Grand Canyon became the latest community in northern Arizona to be severely impacted by flooding.
After about three inches of rain fell on Tusayan, flooding ensued, causing a temporary closure of State Highway 64 and evacuations. The flood waters have receded, but many residents who live in employer housing in the town are dealing with damages to their dwellings.
United Way of Northern Arizona and its partners, along with the residents' employers, are assisting during this time with resources so the residents can store their items and replace items that were lost while their homes are being repaired.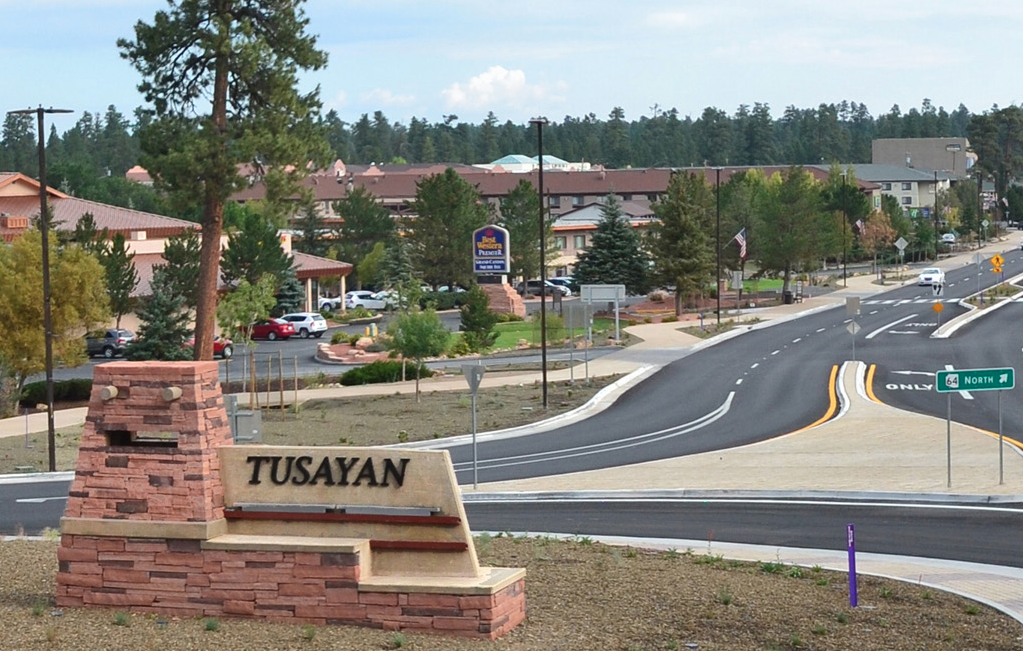 Our work in Tusayan is the latest example of our commitment to help people meet basic needs – like food, shelter, and safety – in times of crisis.
Sometimes our work to provide safety and security is done on an smaller level, by supporting programs that help families and individuals so that they can move from day-to-day existence to planning for a positive future. Donations from UWNA are used for food banks, shelters for the homeless, and other initiatives that transform lives in Coconino, Navajo, and Apache counties.
Sometimes our work is a response to a community-wide crisis, including fires and flooding. Last year, we were at the forefront responding to the Tunnel and Pipeline fires and we marshalled hundreds of volunteers who built and placed thousands of sandbags during the subsequent monsoon flooding.
UWNA also works as a convener, coordinating efforts to identify gaps in basic needs and bring together nonprofits, government entities, and other organizations to address them.
We hope you will join us on September 27 at our annual campaign kickoff luncheon at Little America. Your support will help us fund the programs that foster safety and security for people you know in the communities you love. Register here for the luncheon.